copyright © I.S.P.E.F. Via Comparetti, 55a - 00137 Roma (IT) tel. +39.06.86890061
fax +39.06.8275589 info@ispef .it COD. FISC. 97143880587 P.IVA 10964511009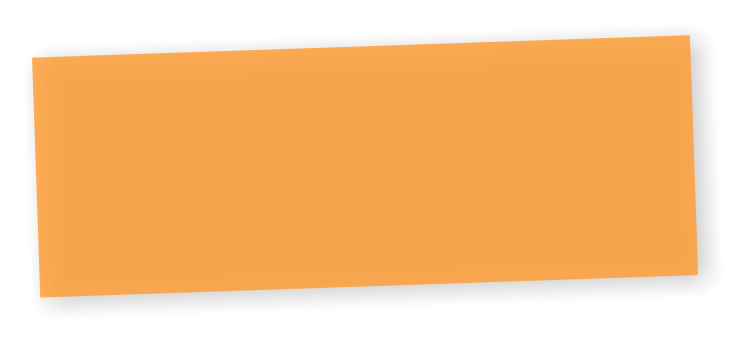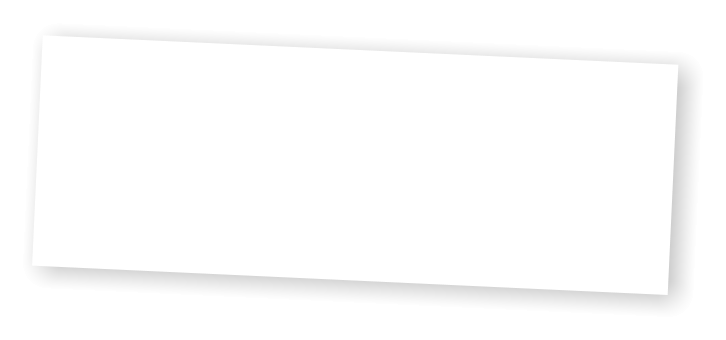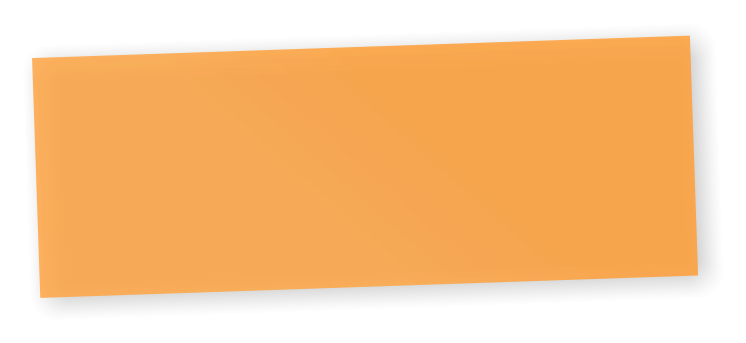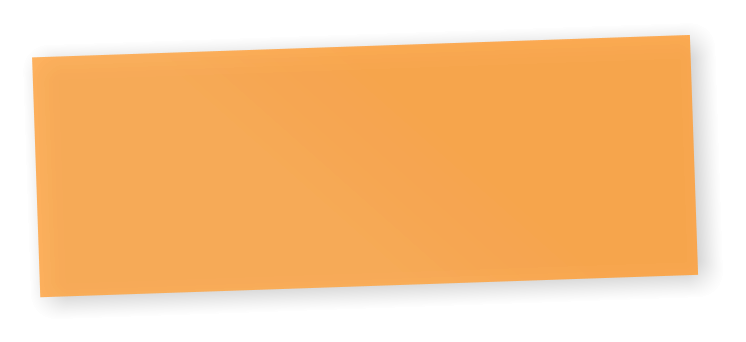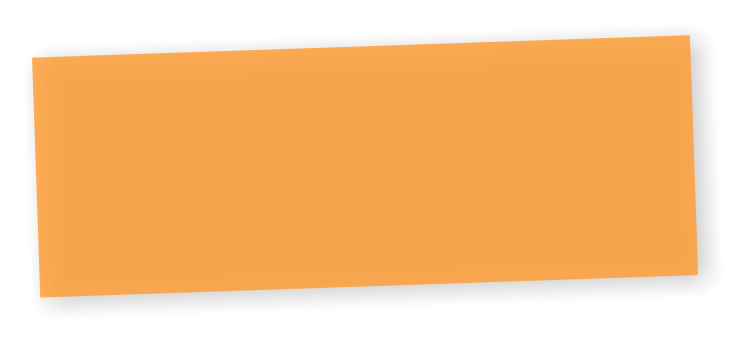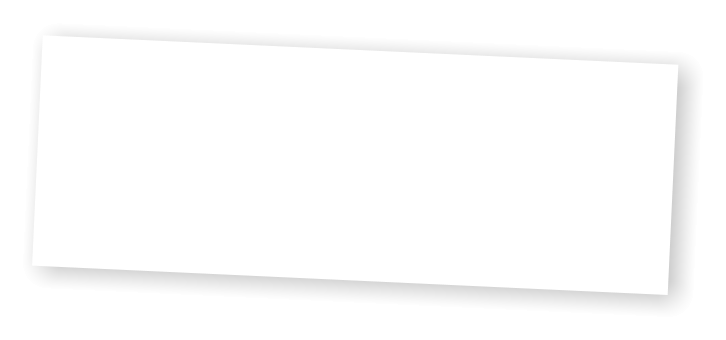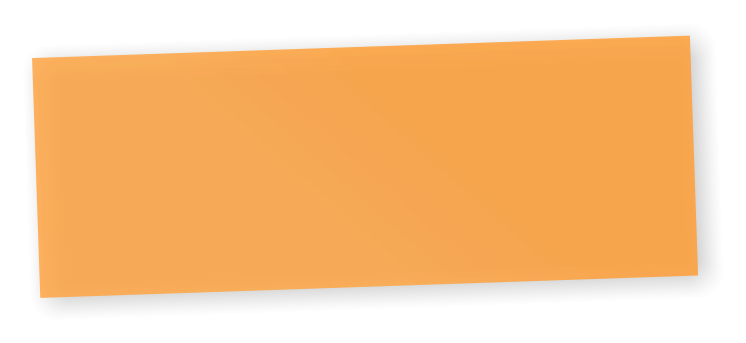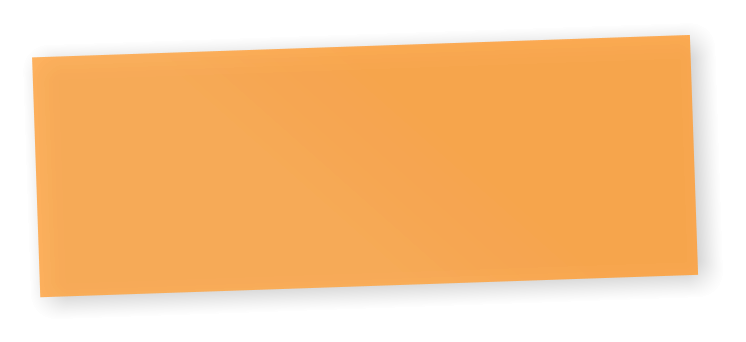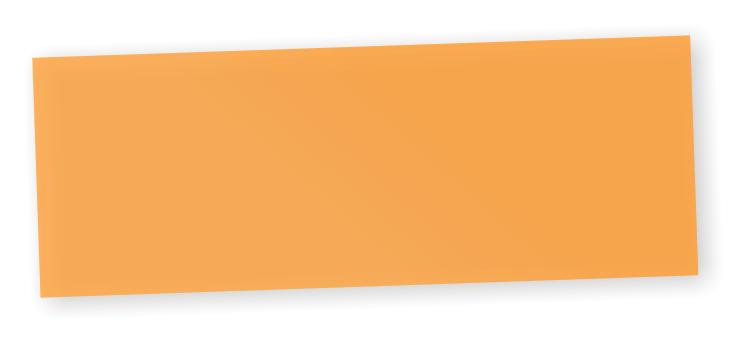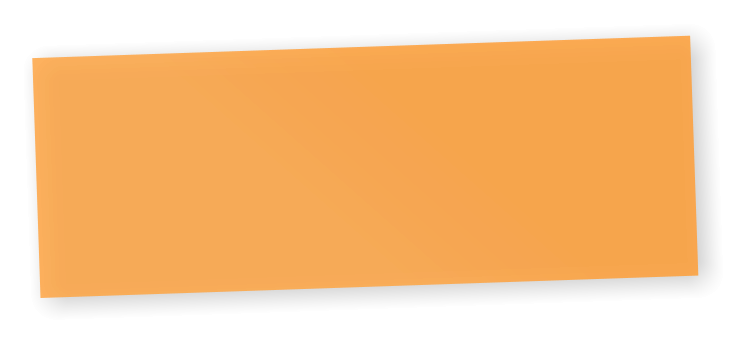 licensed by Ministry of Instruction, University and Research of Italy D.M. 177/2000

PSYCHOMOTILITY AND THEATER ANIMATION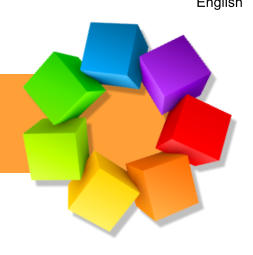 Institute of Psychological Sciences of Education and Training
INTERPRETATION OF THE DRAWING
PSYCHOLINGUISTICS: STORY TELLING

COMPUTER SCIENCE AND LOGIC
PSYCHO MATHEMATICS: Cognitive Processes of Learning
EDUCATION TO CREATIVE AND ARTISTIC EXPRESSION




























High Quality Training Courses - DIDACTICS



































Professional Master - DIDACTICS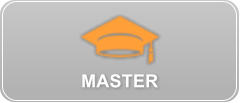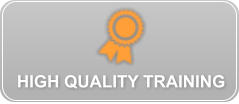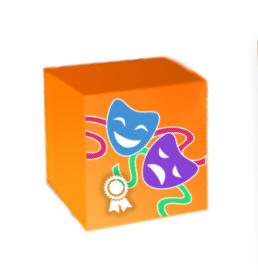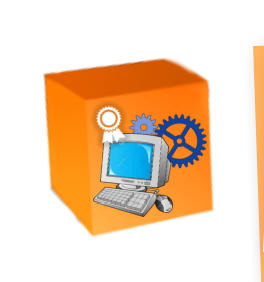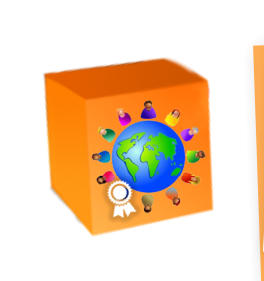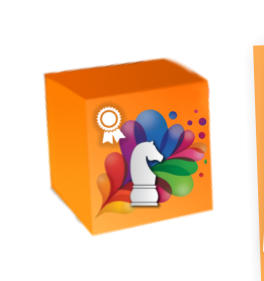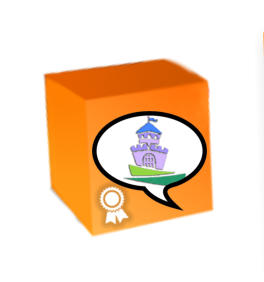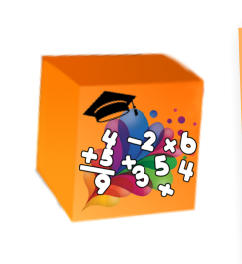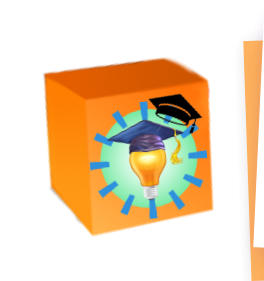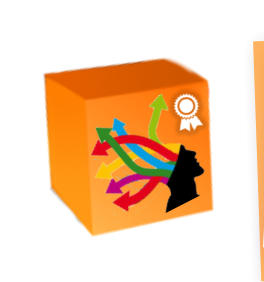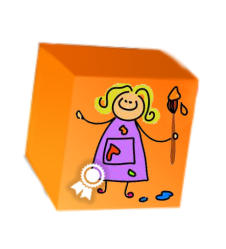 The theatrical animation and body expression are a powerful educational tool that draws on
a universal heritage (fairy tales, myths, stories, poetry, music or sound) and
...
The business logic and mathematical arise from experience, are structured in discoveries
and experiments of solutions and practical methods, usable, generalizable ...
For the child as for the adult design is a means to express themselves and to represent the
reality in which he lives. The design can ...
Fairy tales, fables, legends and stories are very important in a child's life, as well as inventions
are not great, they are the expression of imaginative events, situations
...
The meeting with children from other cultures raises questions at a theoretical level,
operational, educational and in some cases even existential, to whom
...
In educational practice is necessary to focus not so much on technology as on the learning
processes and those related to the effectiveness of communication, favouring ...
Working with images and with the creative potential and design, is an experience that involves
the child and the group in terms of mental and physical, cognitive, relational
...
The Master in Psyma - Psycho-Mathematics is proposed as a method of education fun and
motivating to teach students the mathematical knowledge, starting ...
Creativity is not a technique that is learned and then you have all your life, but a way of being, a
state of mind. If the teacher does not learn to be creative, personally ...
Fee:

3.500 €

(classroom) or

2.500 €

(e-learning)
Fee:

3.500 €

(classroom) or

2.500 €

(e-learning)
Fee:

500,00 €

(classroom) or

350,00 €

(e-learning)
Fee:

500,00 €

(classroom) or

350,00 €

(e-learning)
Fee:

500,00 €

(classroom) or

350,00 €

(e-learning)
Fee:

500,00 €

(classroom) or

350,00 €

(e-learning)
Fee:

500,00 €

(classroom) or

350,00 €

(e-learning)
Fee:

500,00 €

(classroom) or

350,00 €

(e-learning)
Fee:

500,00 €

(classroom) or

350,00 €

(e-learning)